July 13, 2023
Posted by:

Alice Mapulanga

Categories:

General, News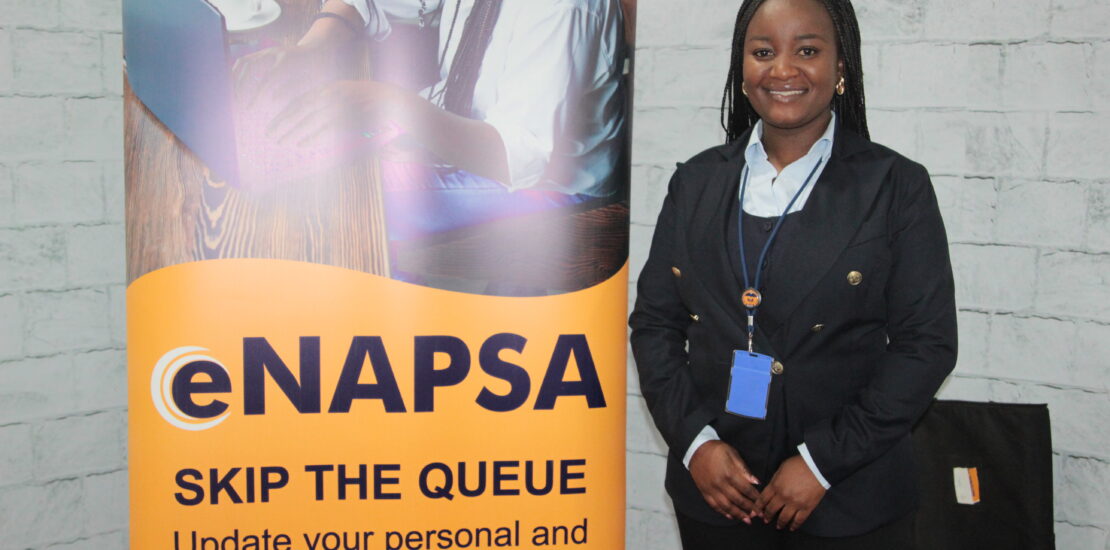 We are excited to share the success of our recent participation in the Retirement Readiness Seminar, which took place on the 13th of July at the Mulungushi International Conference Center. As proud sponsors and presenters at this event, we had the privilege of engaging with attendees and providing valuable insights on planning for a secure financial future.

The seminar, organized by the Institute of Pension Management, was centered around the theme "Planning for tomorrow." Its objective was to equip the public with essential tools and knowledge to effectively plan for their retirement and ensure financial wellness in their golden years.
At the seminar, we emphasized the importance of retirement planning as a crucial step toward securing a prosperous future. We delved into the role of NAPSA in this plan and shed light on other investment and saving options available to individuals.

Our dedicated team was present throughout the event, assisting attendees with various services. One of the highlights was the eNAPSA Sign-up, where we guided participants through the process and addressed any questions they had.

If you missed the seminar or would like more information, we encourage you to visit our website at www.napsa.co.zm or follow us on Facebook (@MyNAPSA), Twitter (@YourNAPSA) or YouTube (@NAPSA1) for more updates and information about NAPSA, pension, financial and retirement planning.
We extend our gratitude to everyone who attended the Seminar and engaged with us. Your enthusiasm and interest in securing a financially stable retirement were truly inspiring. We remain committed to assisting you on your journey toward a prosperous future.

Remember, it's never too early to start planning for retirement. Your financial wellness in the future begins today! #BeSmart #SecureYourFuture