November 2, 2016
Posted by:

Simangolwa Muyunda

Category:

News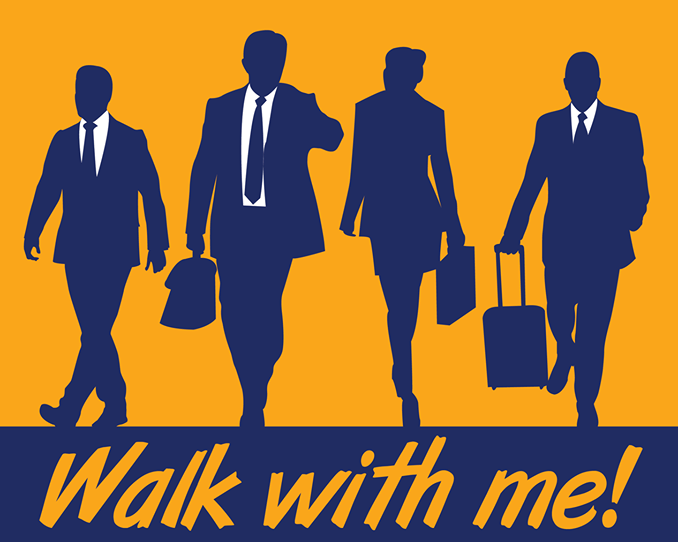 On 12th September, 2016, The National Pension Scheme Authority (NAPSA) embarked on a health campaign dubbed 'Walk with Me', This is a physical fitness campaign during which, NAPSA employees operating from Levy Mall are expected to be parking their vehicles away from the business premises (on the upper deck of Levy Park Mall car park) each morning as they report for work and walk a distance of close to a kilometer to get to the office building. The employees are also expected to use the staircase as they ascend and descend the floors of NAPSA offices and the car park respectively.
The 'Walk with Me' Health Campaign follows the approval of the Authority's Wellness Policy which not only focuses on care, support and treatment programmes for employees, but also on health behavior and lifestyles that include physical fitness activities.
Speaking to NAPSA employees during the Launch of the fitness campaign, NAPSA Director General, Mr. Yollard Kachinda said the campaign was the first of its kind and the start of many other physical fitness initiatives that the Authority intended to embark on across the institution so as to ensure that all employees in NAPSA benefited.
Mr. Kachinda said whilst the distance maybe deemed short, "Walk with Me" was aimed at encouraging employees to develop the culture of exercising. He reiterated that this campaign was not only for employees at Head Office in Lusaka, but to all NAPSA employees across the country. He appealed to everyone to embrace physical exercise for healthy living and to continue with the spirit and extend it even to their home environments.
He said he wanted the walk to encourage other business houses to emulate NAPSA and develop wellness programmes in their institutions for the benefit of their employees. He stressed that it was important that top management took the lead in supporting such programmes.
Mr. Kachinda also encouraged the general public to follow suit and take time to exercise and keep healthy.