June 2, 2020
Posted by:

Simangolwa Muyunda

Category:

News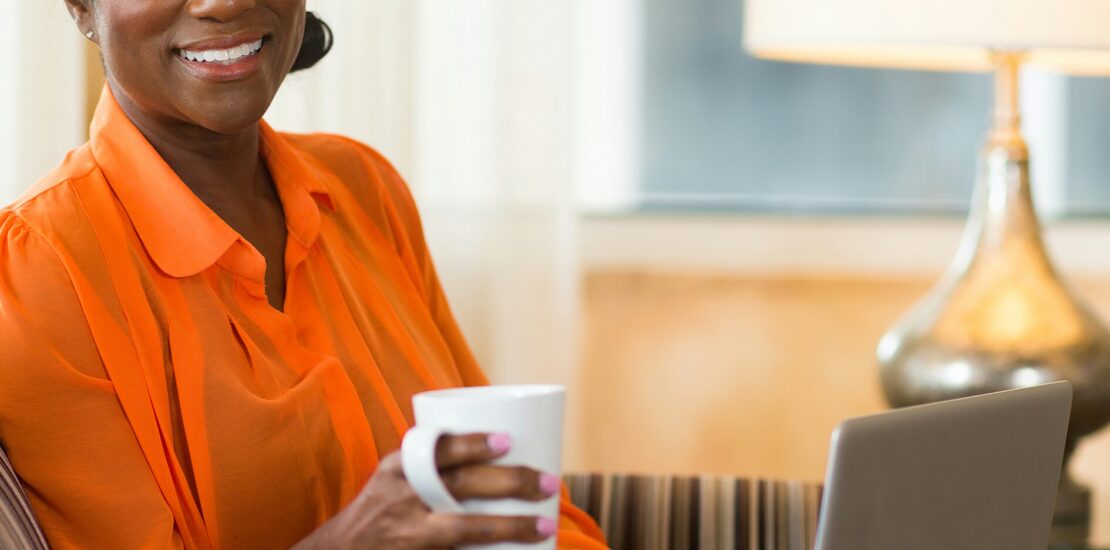 The National Pension Scheme Authority has launched the e-Benefits, an online portal under the e-NAPSA for submission of different types of benefit claims and for renewal of pension life certificates. With  e-Benefits, a person who has retired can submit their claim online from the comfort of their home or office, after working hours and during weekends and holidays on https://enapsa.napsa.co.zm/.
The online application process has been simplified to allow members to fill in very few details because the digital application form comes already populated with information from the claimant's account.
The platform has a number of other benefits;
It is easy, convenient, reliable and fast
There are no queues, therefore promotes social distance in light of the "new normal"
There is no usage of fuel to travel to NAPSA offices, therefore supporting environmental sustainability and cost-saving on the part of the member
There is more time for claimants to focus on other equally important tasks.
The claim status can be tracked in real time
For NAPSA this will enhance efficiency in claim processing and reduce the turnaround time, thereby increasing customer satisfaction.
The security aspect has been taken care of by the availability of video conferencing technology which allows for direct interaction with the claimant. The multi-layered security systems implemented by the Authority also provide the required extra protection against cyber threats.
NAPSA Director General Mr Yollard Kachinda said this innovation is a game changer in claims processing.
"Our strategic focus is to ensure that we make our processes as easy and convenient as possible to improve customer experience. We started with employers' registration and payment platforms through the implementation of the eNAPSA and mobile solutions. Today all employers are submitting returns and paying contributions online and via our mobile platforms," said Mr Kachinda.
He added that it was time to improve member experience.
"It is time to focus on our members' experience. We believe that e-Benefits will completely change the way we interact with our claimants. It will lead to improved quality of service delivery, reduced cost of doing business with us and ultimately increased customer satisfaction."
The Authority is cognisant of some claimants who may not be able to use the e-platforms due to various factors including limited access to the internet. However, this is a step in the right direction in line with developments in the global market. It is hoped that in the nearest future, all benefit claims will be logged and processed online for the benefit of the members, the institution and the environment.
Issued by
Cephas Sinyangwe
Head Corporate Affairs
National Pension Scheme Authority
Email: sinyangwece@napsa.co.zm
Telephone: +260211395000