May 30, 2017
Posted by:

Simangolwa Muyunda

Category:

News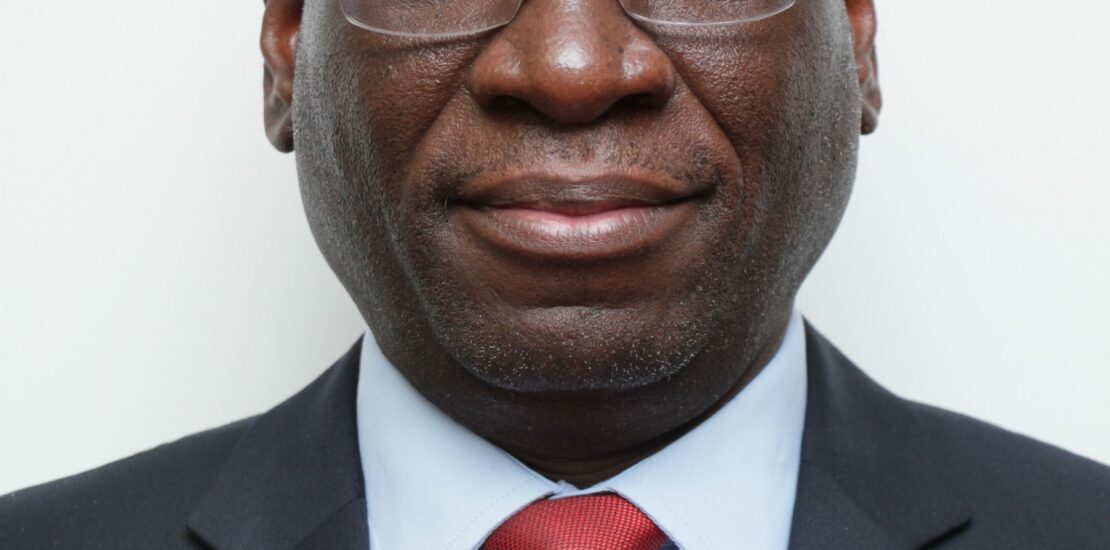 The Director General, National Pension Scheme Authority, Mr. Yollard Kachinda has appealed to all members of staff of NAPSA to continue upholding the highest levels of personal and professional integrity in all their activities. The Director General has also urged the Integrity Committee of the Authority to spearhead the implementation of the National Anti-Corruption Policy and to act as role models for the institution by spearheading the fight against corrupt practices and living out the values of the Institution.
The Director General was speaking during the official opening of the Integrity Committee workshop facilitated by the Anti-Corruption Commission for the National Pension Scheme recently.
"The National Anti-Corruption Policy provides for the mainstreaming of corruption prevention activities in public institutions and service delivery organizations and one of the key ways in which this is achieved is through the formation of Integrity Committees. As NAPSA, we are proud to be among the ranks in the fight against corruption and promotion of integrity and ethical behavior which is a critical ingredient in the development of the Country and the fight against poverty amongst other things," he said.
In order to build capacity in the fight against corruption, NAPSA has been undertaking a number of activities which the Director General outlined as follows:
"The Authority in consultation with the Anti-Corruption Commission has engaged in a number of programmes prior to this training. One of such programmes was the Corruption Vulnerability Assessment exercise which was conducted by the Anti-Corruption Commission (ACC) with various stakeholders of NAPSA including the Zambia Public Procurement Agency (ZPPA) and Bank of Zambia (BOZ). The purpose of the meeting was for the stakeholders to identify the strengths and vulnerabilities of NAPSA as well as highlight the challenges they encounter in dealing with the Authority and recommendations on how best the Authority could improve its mandate in relation to corruption and integrity issues.
Furthermore, the ACC conducted a 3 days' Managerial Accountability Workshop for NAPSA staff on how to address issues of corruption and malpractice in 'hot spots' identified by the members of staff and to come up with recommendations for better operating standards and action plans for implementing these recommendations."
Also speaking at the same function the Anti-Corruption Commission Acting Director General, Mr. Kapetwa Phiri, commended NAPSA for taking a strong stance against corruption:
"I note that the National Pensions Scheme Authority has already made tremendous progress in work process engineering by reducing contact with its clients. I note that NAPSA has embraced a lot of ICT initiatives in its operations such as the development of eNAPSA, NAPSA Mobile and other mobile applications for administration of pensions and contributions.
"These strides contribute to the overall prevention of corruption as they make information available to all stakeholders easily and make service delivery accessible" he said.
<<<<ENDS>>>>
CEPHAS SINYANGWE
HEAD CORPORATE AFFAIRS
NATIONAL PENSION SCHEME AUTHORITY
TELEPHONE: 0211395016
EMAIL: sinyangwece@napsa-web.azurewebsites.net