August 16, 2023
Posted by:

Alice Mapulanga

Category:

General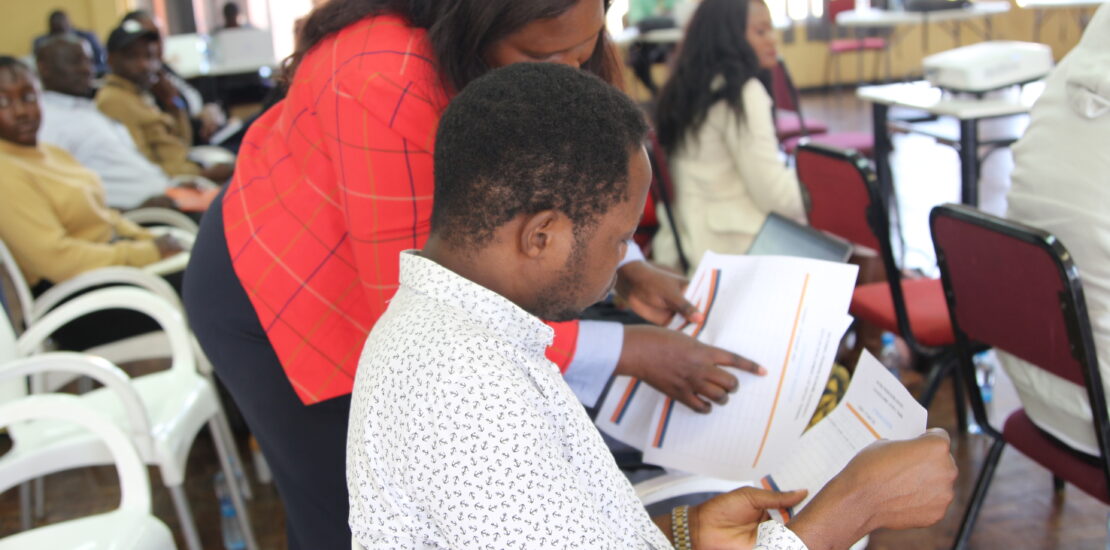 The National Pension Scheme Authority (NAPSA) with support from the Zambia Public Procurement Authority (ZPPA) yesterday conducted a development training session for its suppliers. The primary objective of the training was to enhance supplier participation in NAPSA tenders by improving their knowledge and skills in public procurement and increasing the number of participants in the tenders. This is in line with the Authority's procurement strategy.
The participating suppliers were given comprehensive training on how to effectively utilize the electronic government procurement platform, popularly known as e-GP. This platform serves as a pivotal tool for streamlining procurement processes and enhancing efficiency. During the training, the suppliers were briefed on the various changes in public procurement practices, which included adjustments in contract amount thresholds. These changes have the potential to impact the business operations of suppliers, making it crucial for them to adapt and understand the new requirements governing bid processes.
One noteworthy addition to the procurement landscape is the adherence to the market price index. This index plays an important role in determining the acceptable pricing range for goods and services that public institutions aim to acquire. Compliance with this index is essential for suppliers looking to participate in public procurement processes.
The training also focused on equipping suppliers with the necessary skills to prepare and submit responsive bids. This involved guiding them in choosing the appropriate tender opportunities based on their company's capabilities, assembling an effective tender team, and ultimately crafting bids that are both responsive and competitive.
The training delved into the crucial aspect of maintaining integrity in business operations, particularly emphasizing the vigilance required to prevent corruption in the procurement of goods and services. NAPSA has put in place an Integrity Committee which spearheads the Authority's efforts to prevent corruption, overseeing the development, implementation, and enforcement of anti-corruption best practices within NAPSA's operations.
The training concluded with a call for collaboration between suppliers, procuring entities and the procuring authority (ZPPA) during the transitional period characterized by the introduction of new procurement processes and procedures.
The training was the Authority's strategy to elevate the quality of bid submissions received by NAPSA leading to reduced business cycles, enhanced transparency and improved control in procurement activities.