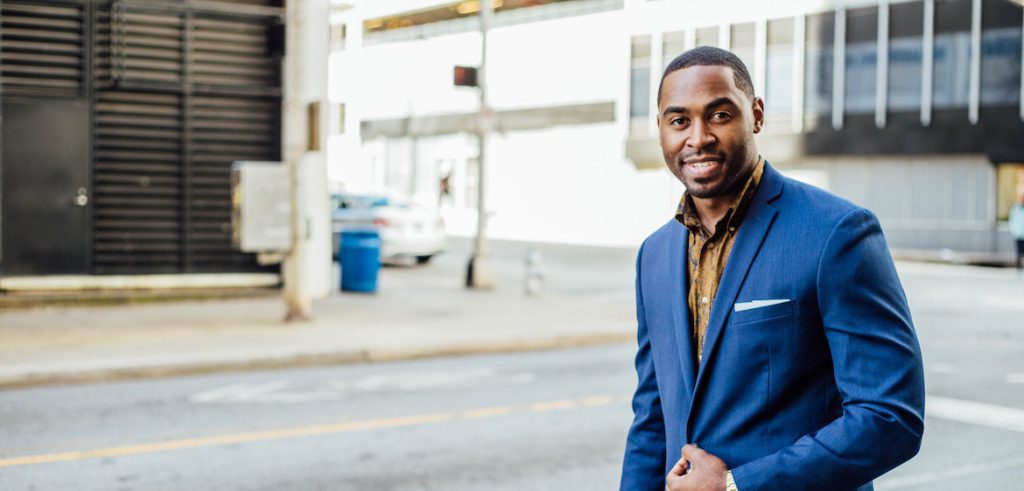 Employer
When Should an Employer Register?
The NPS Act of 1996 defines an Employer as "Any person, association or institution that has contracted another person for the provision of Labour."
According to the NPS Act, an employer should register with NAPSA within one month of commencing business or employing an eligible employee.
Member
Who is a Member of NAPSA??
A member of NAPSA is one who has duly registered with NAPSA, has been issued with a Social Security number (and card) and contributes to the scheme in accordance with the National Pension Scheme Act. No. 40 of 1996 of the laws of Zambia.
This person is eligible upon retirement or invalidity to receive a benefit payment from NAPSA.