September 25, 2023
Posted by:

Alice Mapulanga

Categories:

General, News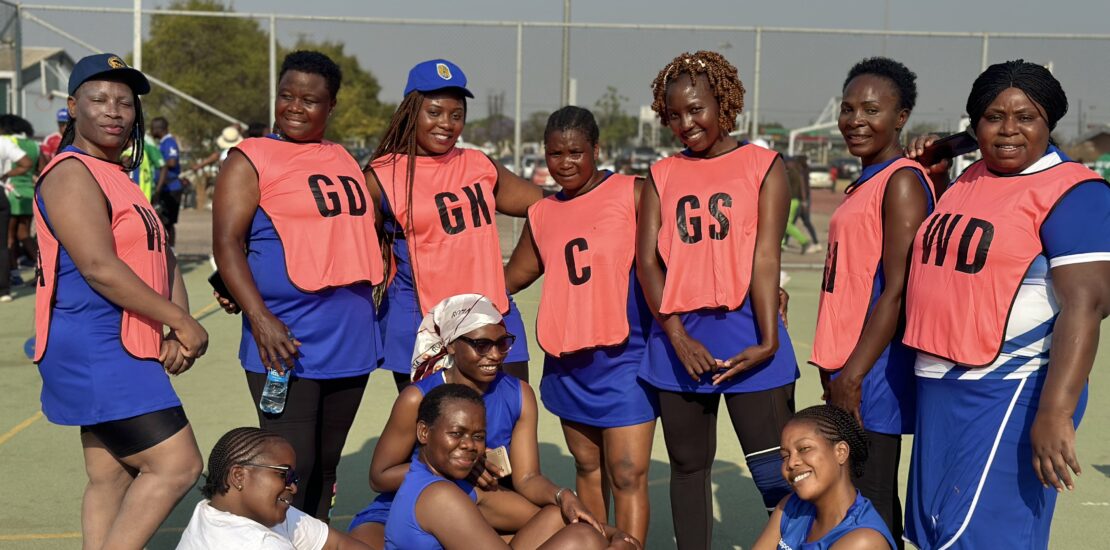 NAPSA demonstrated exceptional sportsmanship and teamwork at the recently concluded ZUFIAW 2023 Games held at the Olympic Youth Development Centre (OYDC) in Lusaka on September 23rd and 24th. The theme for this year's event was "Embracing Diversity and Inclusion of a Healthy and Productive Workforce," and NAPSA embraced this ethos wholeheartedly.
The Authority's participation in various sports, including Football, Netball, Pool, Chess, and track and field, showcased their commitment to promoting physical fitness and a healthy work environment among their staff.
The outstanding achievements came from the women's Netball team, who clinched the first-place victory by defeating the Workers Compensation Team with a resounding score of 15-10. What's more impressive is that the ladies' team maintained an unbeaten streak throughout the tournament, displaying mesmerizing netball skills and overcoming formidable opponents such as the Bank of Zambia.
The men's football team also left a mark with their remarkable performance. Their journey began with a scoreless draw in the first game, but they swiftly rebounded with a spectacular 6-0 victory against First Alliance Bank and a 2-0 win against First Capital Bank. Despite their commendable efforts, the team faced a tough challenge against the Bank of Zambia, ultimately falling 5-3 on penalties.
The NAPSA team not only demonstrated their dedication to financial security but also a commitment to physical fitness and teamwork. Congratulations to NAPSA on their remarkable performance at the ZUFIAW Games 2023.