The Authority has invested in a toll road by financing the construction of the road corridor stretching from Ndola to Solwezi as well as subsequent toll plazas. This was made via a loan to the National Road Fund Agency (NRFA).
Investment Focus
The Authority is pursuing various investments in infrastructure such as:
Roads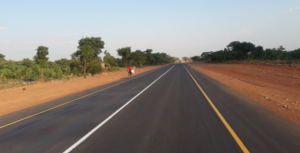 NAPSA understands the importance of a good road network and its value to the economy.
NAPSA entered into an agreement with the National Road Fund Agency (NRFA), to provide financing for the rehabilitation of economic roads on the Copperbelt, as well as the construction of Toll Plazas.
One such investment has been the rehabilitation of the Solwezi road.
Bus stops
NAPSA is currently pursuing a project to build a state-of-the-art bus terminus and market in Livingstone. These facilities, once completed, would transform the public transport and market operations within the city and set an example to the rest of the country.
Among the key items to deliver include the full automation of the bus terminus and market to bring about a cashless and seamless process through the operations of the terminus and market.
Solar energy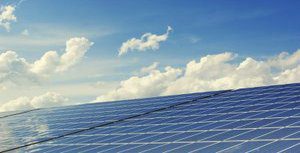 NAPSA aims to complement government's efforts to mitigate shortage of power in the country by putting up 40 megawatts Solar Power Plant at its Riverview Park.
NAPSA is working with strategic partners such as the African Development Bank who have done various renewable energy projects on the continent.
ADB will facilitate and fund the much needed technical assistance in order to ensure success of the planned investment.